Our security services will support your BID in delivering a safer and secure trading location, being more attractive to customers and users and therefore thriving locations.
The security challenges today's businesses, BCRP' and BIDs are facing as you will be aware are leading to much increased operating costs and liability risks.
Buying behaviours, consumer desire, ever increasing labour costs, and violence against colleagues, all put huge pressure on operations. However, it's not just retailers that face suffering, other business sectors both in the day and night time economies are directly impacted. With Police pressures at their peak, we as a service providers, businesses and residents have a duty in supporting and protecting our community. As you know as a BID operator, it's imperative to have safety and security initiatives as a priority for the community it serves.
To support the safety and security initiatives of a BID, we have modelled an intelligence and risk led partnership strategy that moves away from a traditional security service and supports BIDS and business leads in target hardening offenders and those brining harm to our communities.
Our vision is to deliver a fluid and flexible operating model supported by the local BCRP's and NBCS, which targets deployment against risk, manages spend and delivers true ROI for any BID or Ranger service. The model not only evolves security deployments but dynamically amends location risk profiles. This supports feasibility processes, new location assessments, investment, and deployment of new technology in accordance with a customer-led specification.
As part of the wider strategy, the very basics of operating a BID wide radio link, civil exclusion scheme, a dedicated street warden team, and a secure database of offenders will be implemented to help promote community safety whilst reducing vulnerability to businesses in the community.
Your Trusted Security Partner – 100 Years' Experience
Lodge Service is the longest-serving independent security consultancy in the UK. We have learned a lot since 1919 and you can benefit from our unrivalled experience.
We would love to discuss with you further the services and innovation we can deliver to your Bid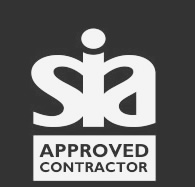 SIA Approved Contractor Scheme (ACS) status for the provision of Security Guarding and Key-Holding.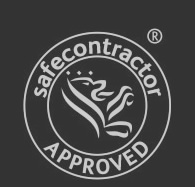 Lodge Security Limited is a Safe Contractor accredited supplier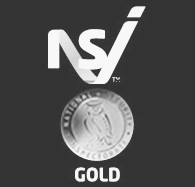 Lodge Security Limited is an NSI (National Security Inspectorate) Guarding Gold and EMS Gold accredited organisation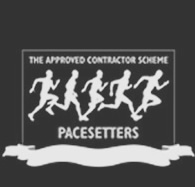 Lodge Security Limited achieved a score in the top 10% for the SIA ACS approval