CORPORATE SECURITY SERVICES & SOLUTIONS
Lodge Service is the premier security company to owners and operators of serviced offices and other multi-tenanted properties and commercial premises.
If you own commercial property you're faced with a constant challenge: how to assure the highest levels of security protection and building services availability while exercising close control over costs and maximising profit?
"At Lodge Service we help corporate security clients achieve their commercial goals by integrating security protection and cost control within the total business process across the estate, to maximise ROI (Return on Investment)."
WHAT WE PROVIDE
Guarding and access control
CCTV and intruder alarm monitoring and response
Fire alarm and response
Personnel and staff screening
WE ALSO PROVIDE
Security Audit, compliance checks and investigations
Building Management Systems (BMS) including lifts, HVAC, lighting, ICT and other systems and utilities
24-7 incident response, attendance and repairs
Monitoring, analysis, control, management and reporting through our Lodg.IC intelligence centre and network
KEY BENEFITS
Comprehensive protection and loss control across the estate
Vulnerability Testing and Forensic Audit for peace of mind
FURTHER BENEFITS
Remote monitoring and 24-7 response to reduce management time and overheads
Centralised data and management for better accountability, transparency and reporting, to agreed KPIs
Get in Touch
If you require further information or further advice on your security requirements. Please contact our team today.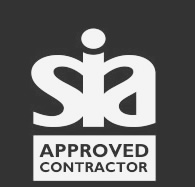 SIA Approved Contractor Scheme (ACS) status for the provision of Security Guarding and Key-Holding.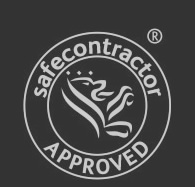 Lodge Security Limited is a Safe Contractor accredited supplier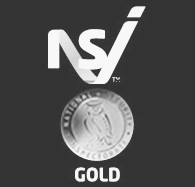 Lodge Security Limited is an NSI (National Security Inspectorate) Guarding Gold and EMS Gold accredited organisation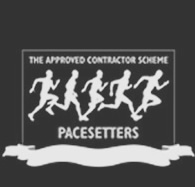 Lodge Security Limited achieved a score of 143 in 2015-2016 for the SIA ACS approval