Lodge Service International is committed to sustainability and environmental awareness, and is on an ambitious journey to reach net zero. As part of our #NetZeroCommitted plan, we're thrilled to unveil the first arrivals of our new electric fleet of Teslas, that hit the streets this week just in time for #COP26 with more due for delivery across the festive period. Replacing our existing fleet cars with all electric zero emission vehicles can reduce our carbon footprint by up to 21 tonnes per year per vehicle, so we're very proud to be investing in the environment and all of our futures!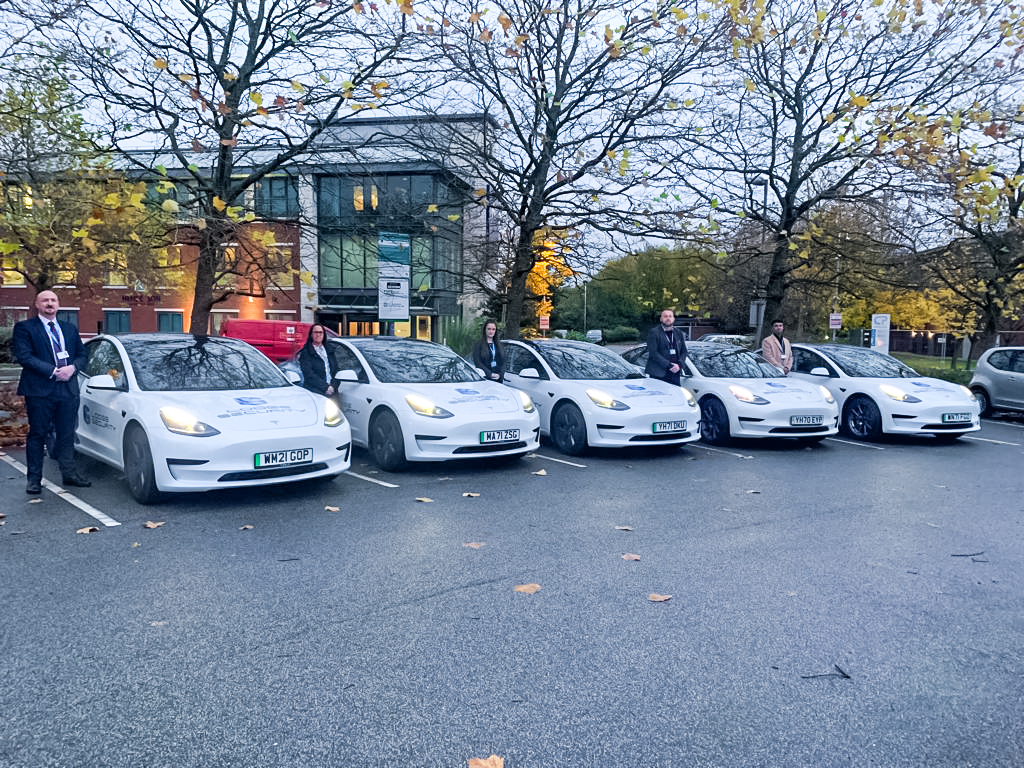 Our sustainability pledge sees us introducing innovations across our business, ensuring wherever possible we're engaging energy efficient and renewable equipment, tariffs, contracts, partnerships and practises; also contributing back to our local communities and supporting green schemes externally.
In addition to this, with sustainability at the forefront of Lodge Service focus, we're already operating virtually paper-free across our four national offices and have developed 'Your digital life at Lodge', whereby our colleagues via the Lodge app;
Access all their schedules and tasks online
Report incidents and intel live for collaboration
Receive verified intelligence and mail shots
Tour the Lodge Academy training content and videos and complete certificates
Access the Lodge Knowledge portal for quick tips and FAQ
Raise a ticket with specific departments for non-urgent queries
Make automated uniform requests and book annual leave
Access payslips and online GP services, fast cash services, vouchers and discounts
Visit us at www.lodgeservice.com and see the great things we're doing as we continue to drive change, more initiatives to follow, watch this space!