ELITE RETAIL SECURITY WITH OVER 100 YEARS OF KNOWLEDGE AND EXPERIENCE
High street security has changed significantly in recent years, with the increased in cost of living and daily pressures, violence, harassment and antisocial behavior is sadly now common place in our retail environments,
Offering a blended approach of intelligence, cutting edge technology, remote monitoring and intervention, backed up and supported by Elite retail security officers, allows Lodge Service to offer a full Elite Security Solution for its customers.
Security is more than just a guard in  uniform and a cctv system, security is about protecting your staff and assets, it is a  process that requires knowledge, collaboration, technical know how and the best security personnel available.
A Security Company You Can Trust
As a top 1% Approved Contractor, Lodge Service remains the best security solutions provider for elite services across the UK, Ireland and Africa.
We provide elite security services for the corporate, residential, public sector, retail, wholesale, distribution and hospitality and leisure industries including: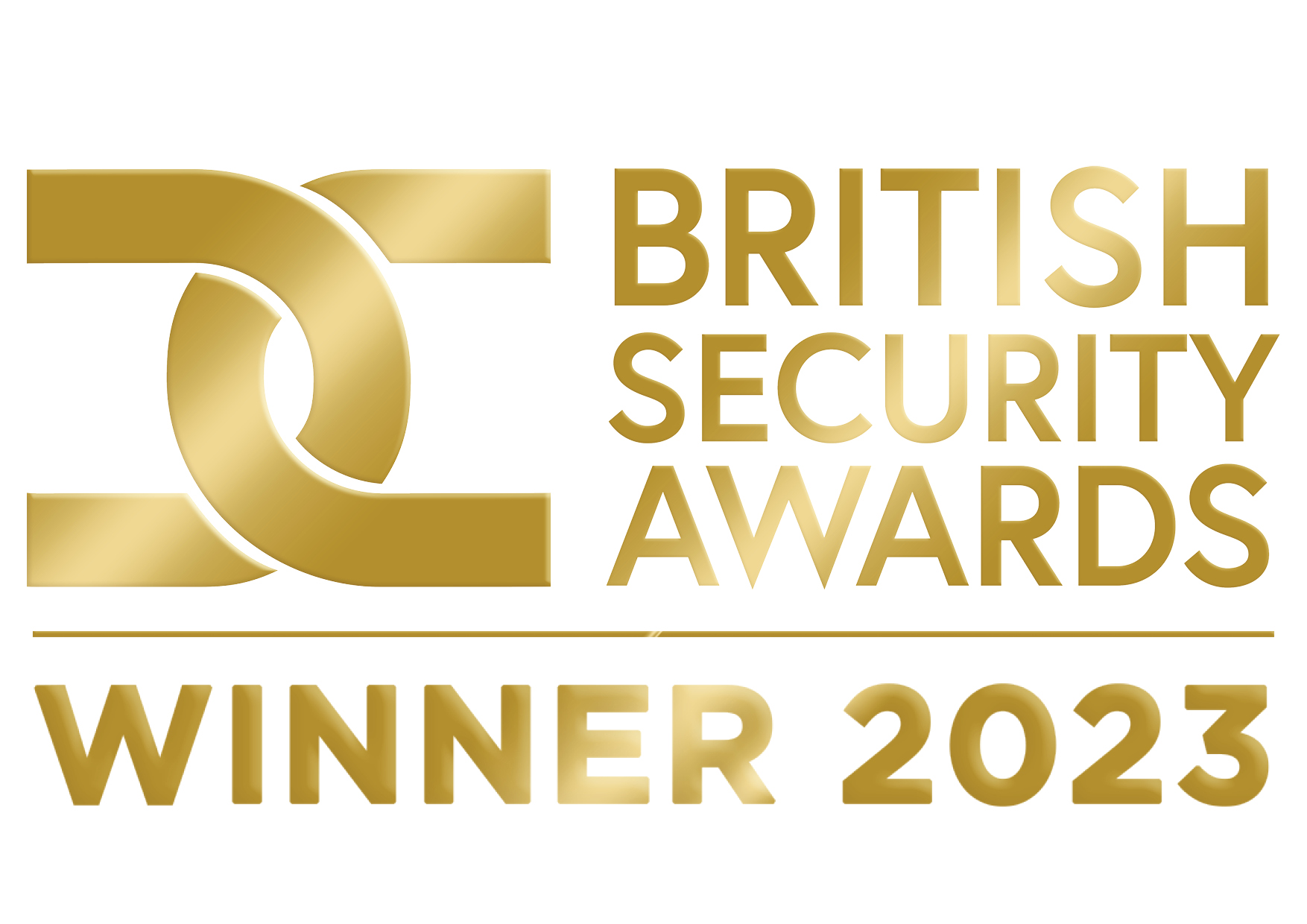 BID Wardens and Rangers

GSOC design, build and management

Intelligence led data analytics with video

Innovative technical security solutions

Fire alarm installations and monitoring

Virtual Guard – Remote monitoring and intervention

Elite security officers

Elite store detectives

Elite roaming officers

Mobile patrols, key holding and alarm response services

Loss Prevention consultancy
Elite Retail Security Guarding
Choosing our elite security officers is a vital decision that demonstrates a commitment to safeguarding properties and people.
Elite security officers rank highly because they exhibit exemplary communication and problem-solving skills, which enable them to de-escalate situations easily. Moreover, they have extensive training in security protocols, defensive tactics, and first aid management.
This makes them more effective in implementing preventive measures against potential threats while providing timely response during emergencies. Additionally, elite security officers undergo rigorous screening processes and background checks to ensure their reliability and trustworthiness.
By choosing Lodge elite security officers, one gets access to high calibre personnel who are well-equipped with the requisite knowledge and skills needed in diffusing tense situations swiftly while keeping property owners safe.
In conclusion, retaining the services of an elite security officer guarantees peace of mind knowing that every possible measure has been implemented towards protecting both employees and customers alike.
Elite Retail Store Detectives
With organized crime gangs (OCG) and prolific persistent offenders  (PPO) a significant threat to profits, Lodge Elite store detectives play a crucial role in the 'total loss' strategy; maintaining the security of retail establishments affected by these people. Data led, the detectives are responsible for identifying risk areas within the store, and implementing strategies to mitigate risks.
Moreover, they also act as a significant deterrent by implementing the 4D model – Detect, Deter, Disrupt and Detain when necessary. The benefits of having an Elite store detective are numerous; not only do they reduce theft-related losses for the business but also increase employee and customer safety. As an added value, they can provide insights into inventory processes and customer behaviour that can be used to improve operations and enhance customer experience.

LEADING ELITE SECURITY COMPANY PROVIDING INTELLIGENT SECURITY SOLUTIONS
The Lodge global security operations centre (GSOC), blends intelligence, data mining, monitoring, intervention and security management, allowing a greater return on investment whilst enhancing the protection of people and assets.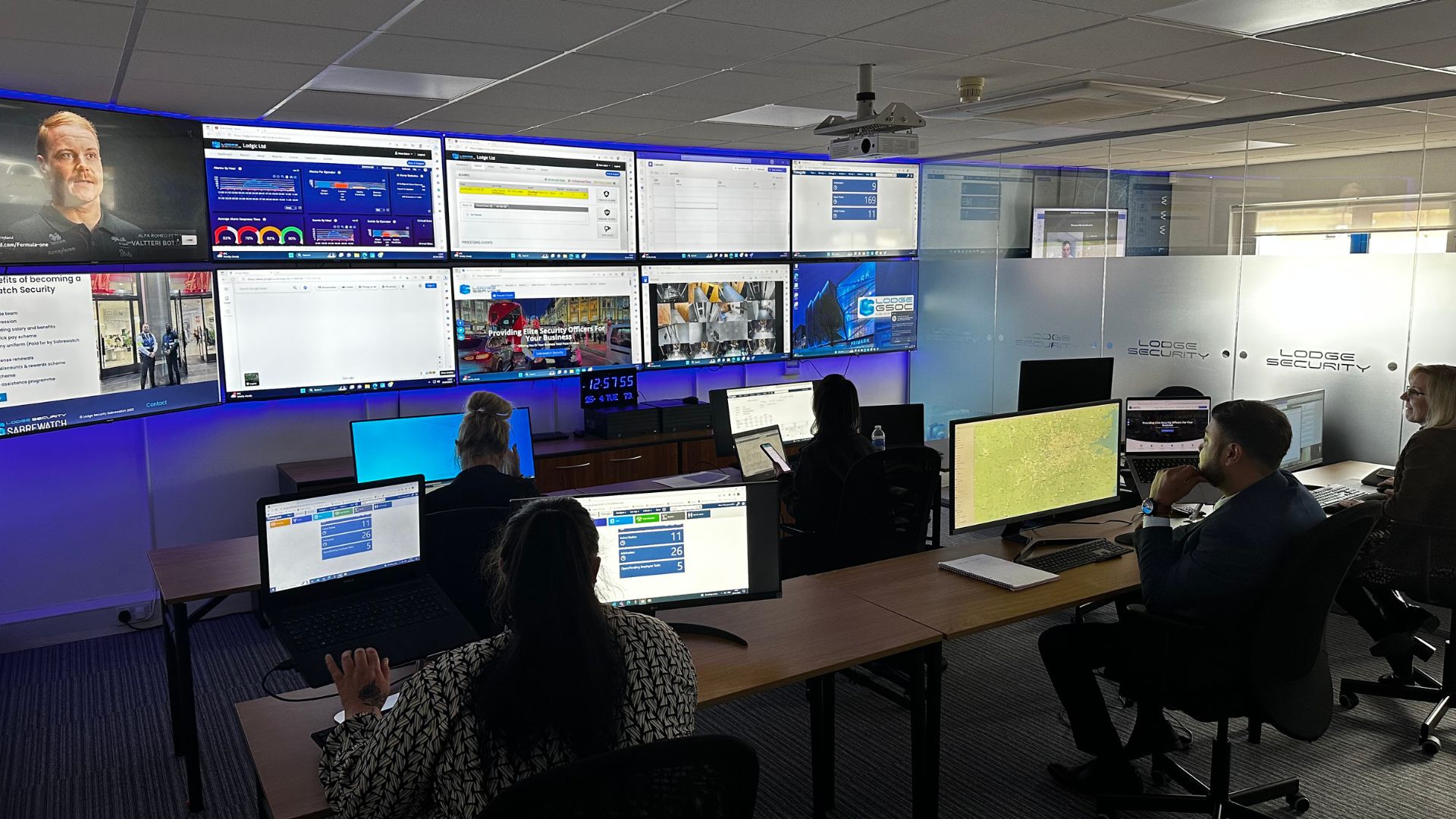 Your Trusted Security Partner – 100 Years' Experience
Lodge Service are one of the top security companies in the UK, amongst the top 1% - a "Pacesetter" accredited and scored 140 / 145 within ACS Approved Contractor Scheme.
We have unrivalled experience since our formation in 1919, we would be keen to discuss the range of our services with you.
What is retail security?
Retail security is the practice of protecting retail businesses, employees, and customers from security threats such as theft, vandalism, and other criminal activities. This can involve a range of measures and strategies, such as security cameras, alarms, and other security technologies, as well as trained security personnel and effective loss prevention strategies.
Why is retail security important?
Retail security is important for a number of reasons. One of the main reasons is to prevent loss of merchandise and other valuable assets. Theft and other security threats can have a major impact on a business's bottom line, and implementing effective security measures can help to reduce these losses. Retail security is also important for creating a safe and secure environment for employees and customers. This can improve customer satisfaction and loyalty, and can help to protect the reputation of the business.
What are some common retail security threats?
Some common retail security threats include shoplifting, employee theft, organized retail crime, and vandalism. Shoplifting is the act of stealing merchandise from a retail store without paying for it. Employee theft is when a retail employee steals from the business they work for, either by taking merchandise or by stealing money. Organized retail crime is when groups of individuals work together to steal large quantities of merchandise from retail stores. Vandalism is the act of deliberately damaging or destroying property, and can include graffiti, breaking windows, and other forms of destruction.
How can a retail business protect itself from security threats?
There are several steps a retail business can take to protect itself from security threats. These can include implementing security cameras and alarms to monitor the premises and deter potential thieves. Training employees on security protocols and procedures can help to prevent employee theft and other security breaches. Using security tags and sensors on merchandise can help to prevent shoplifting, and partnering with local law enforcement can provide additional support and assistance in the event of a security threat.
What are some best practices for retail security?
Some best practices for retail security include conducting regular security audits to identify potential vulnerabilities and areas for improvement. Maintaining accurate inventory records can help to prevent loss and theft, and implementing effective loss prevention strategies can help to reduce the risk of theft and other security threats. Regular training of employees on security protocols and procedures can help to ensure that everyone is aware of their role in maintaining the security of the business. It is also important to have a clear and effective security plan in place and to regularly review and update it as needed to ensure that it remains effective.
Why integrity is important part to retail security
Integrity is an important aspect of retail security for several reasons. First, having a culture of integrity within a retail business can help to prevent employee theft and other security breaches. When employees are honest and trustworthy, they are less likely to engage in behavior that could compromise the security of the business.
Additionally, customers are more likely to trust and support a business that is known for its integrity. This can lead to increased customer satisfaction and loyalty, which can benefit the business in the long term.
Furthermore, maintaining a high level of integrity can help to protect the reputation of the business. Customers and members of the public are more likely to have a positive perception of a business that is known for its honesty and integrity, which can help to attract new customers and business opportunities.
Overall, integrity is an important aspect of retail security because it helps to prevent security breaches, improve customer satisfaction, and protect the reputation of the business.
Contact Us today for Security Support
Contact us for a FREE audit and analysis to identify opportunities to increase protection and reduce costs when you deploy Lodge Community Rangers integrated with the Lodge GSOC.