Lodge Service can provide a comprehensive range of solutions to protect properties nationwide. We can minimise the risk of squatting and vandalism without any damage to the fabric of the building and give you complete peace of mind.
When a building is left unoccupied it is at an increased risk for intruders, property damage, fire and squatters. These risks can increase insurance premiums, significant financial loss and damage to reputation.
Owners have a duty of care to anyone entering the property which can put risks such financial or in serious circumstances corporate manslaughter. Lodge Service can help you to take away these risk with our vacant property solutions.
Lodge Service are experts in protecting your vacant property with 103 years of industry knowledge. We provide boarding up services, smart systems installation and monitoring, concrete blocks, property inspections which will be put in place after a full risk assessment is carried out.
Our products and technology are designed to meet the risk of vandalism, arson, squatting, theft or traveller occupation on a low-cost and simple daily hire basis.
We also ensure you meet your property insurance policy with Void Property Inspections, clearance, drain-down and isolation of utilities.
Our advance reporting software Logic live allows us to send over daily, weekly, monthly reports which are GPS stamped and is built to keep your insurers happy.
Get in Touch
If you require further information about our security services or further advice on your security requirements. Please contact our team today.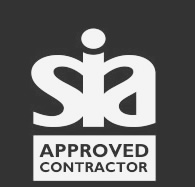 SIA Approved Contractor Scheme (ACS) status for the provision of Security Guarding and Key-Holding.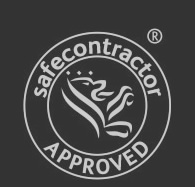 Lodge Security Limited is a Safe Contractor accredited supplier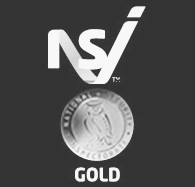 Lodge Security Limited is an NSI (National Security Inspectorate) Guarding Gold and EMS Gold accredited organisation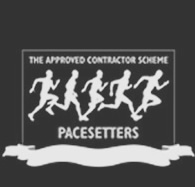 Lodge Security Limited achieved a score in the top 10% for the SIA ACS approval