The UK's foremost independent security company, leading the way in intelligent, technology-driven security solutions that deliver maximum return on investment (ROI) for our clients.
Our Services
With 100 years of continuous experience and innovation in the security industry, we offer a market-leading, one-stop solution for all security services you may need – with the ability to integrate services intelligently to further enhance protection, cost-efficiency and Return on Investment over time.
London Security Services
London Security with 100 years' experience, Lodge Service is one of the top security companies in London and the UK. A trusted partner for retail, corporate, transport & warehouse and construction sites security.
A trusted partner to businesses since 1919, Lodge Service is the UK's longest-serving security consultancy, family-owned for three generations. Achieved through a reputation for consistent high standards of service and innovation for 100 years.
COUNTRIES WHERE WE OPERATE
SECURITY & LOSS PREVENTION SERVICES

LEADING THE WAY
IN INTELLIGENCE SECURITY SOLUTIONS
Through intelligent central monitoring, control and planning of the widest range of security and property services, Lodg.IC enhances asset protection and reduces cost and risk for greater return on investment.
How Can We Help
If you require further information or further advice on your security requirements. Please contact our team today.
More than 65 CEOs have now written to the PM in February calling for greater protection for shopworkers in England & Wales. Verbal abuse and violence have risen in recent years but now a BRC...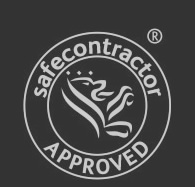 Lodge Security Limited is a Safe Contractor accredited supplier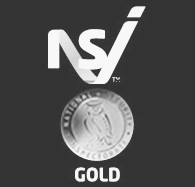 Lodge Security Limited is an NSI (National Security Inspectorate) Guarding Gold and EMS Gold accredited organisation