International Coverage for all local business security requirements
Top 1% SIA Approved Contractor
24/7 Global Security Operations Centre
A well trusted family-owned security company, has safeguarded businesses worldwide for over a century.
From remote cctv monitoring and intervention through to risk audits and investigations, our elite suite of security services, built on honesty and integrity, enables your business to be supported by the UK's longest serving family owned security company, dedicating over 100 years of knowledge, innovation and trust to our customers.
With so many 'standard' security providers operating under the direction of larger organisations, as a customer, you may not be receiving the elite service you were promised or expect, challenge us!
Our Security Services
With 100 years of continuous experience and innovation in the security and service industry, we offer a market-leading, one-stop elite solution for all security and fire services you may need – with the ability to integrate services intelligently to further enhance protection, cost-efficiency and Return on Investment.
No other security company – not even the largest names in the market – offer such breadth and depth of expertise, such diversity of elite security services, and the flexibility, facilities and know-how to deliver it all. More importantly than all of this, we will always be honest with you.
At Lodge Service, our elite security officers are highly trained and experienced in providing customer-centric protection services in corporate, retail, distribution, hospitality and leisure industries.
Our intelligence led GSOC, integrates technology to our people. We provide a centralised location to   monitor and respond to security incidents, manage people and process. Our controllers are highly trained professionals who are dedicated solely to maintaining the security posture of your business, from every site, system, security officer, engineer and process, we will insure compliance, security and safety is maintained.
Utilising state of the art technology, including, live trackers, AI CCTV, live customer dashboards, integrated body worn cameras and remote live monitoring, our elite mobile security patrol and response teams are able to protect your home or business and keep your family, staff and assets safe; Lodge Service have a national team of highly trained Security response officers ready to respond to potential incidents, so you don't have to.
By utilising security technology platforms and AI in your risk assessment, you can protect your staff, your losses and protect your business more effectively. Unleash the power of your systems and reveal your risks, through our single Transpeye platform, allowing a truly holistic approach to manage your security and losses.
Through Lodge Service Technical, we deliver a full NSI-approved CCTV installation, remote monitoring and intervention, response and maintenance service for residential and commercial clients – with the added benefit of centralised, cost-saving monitoring using our global security operations centre
Lodge Service Technical is the technology division of Lodge Service, offering residential and commercial clients a full-service security and fire alarm installation, monitoring, response and maintenance package integrated to our GSOC.
We are the UK's longest provider of keyholding and response services, with over 100 years of experience. Utilising cutting edge technology and platforms, we can provide fast, reliable, elite vehicles and officers to reduce the risk for your business.
With over 100 years of know how in loss prevention strategies, our Loss Prevention team offers you a versatile, quick deployment solution to support your business only when it's needed. Saving you significant costs by working effectively alongside your inhouse teams, without a permanent addition to your payroll.
Our Vacant Property Services team,  provide a comprehensive range of solutions to protect properties and land nationwide. We can minimise the risk of squatting, fly tipping, theft and vandalism through technology installations, monitoring, patrols and static services . Backed up by our 24/7 control room, field engineers and mobile security officers, giving you complete peace of mind.
A Security Company You Can Trust
As a top 1% Approved Contractor, Lodge Service remains the best security solutions provider for elite services across the UK, Ireland and Africa.
We provide elite security services for the corporate, residential, public sector, retail, wholesale, distribution and hospitality and leisure industries including: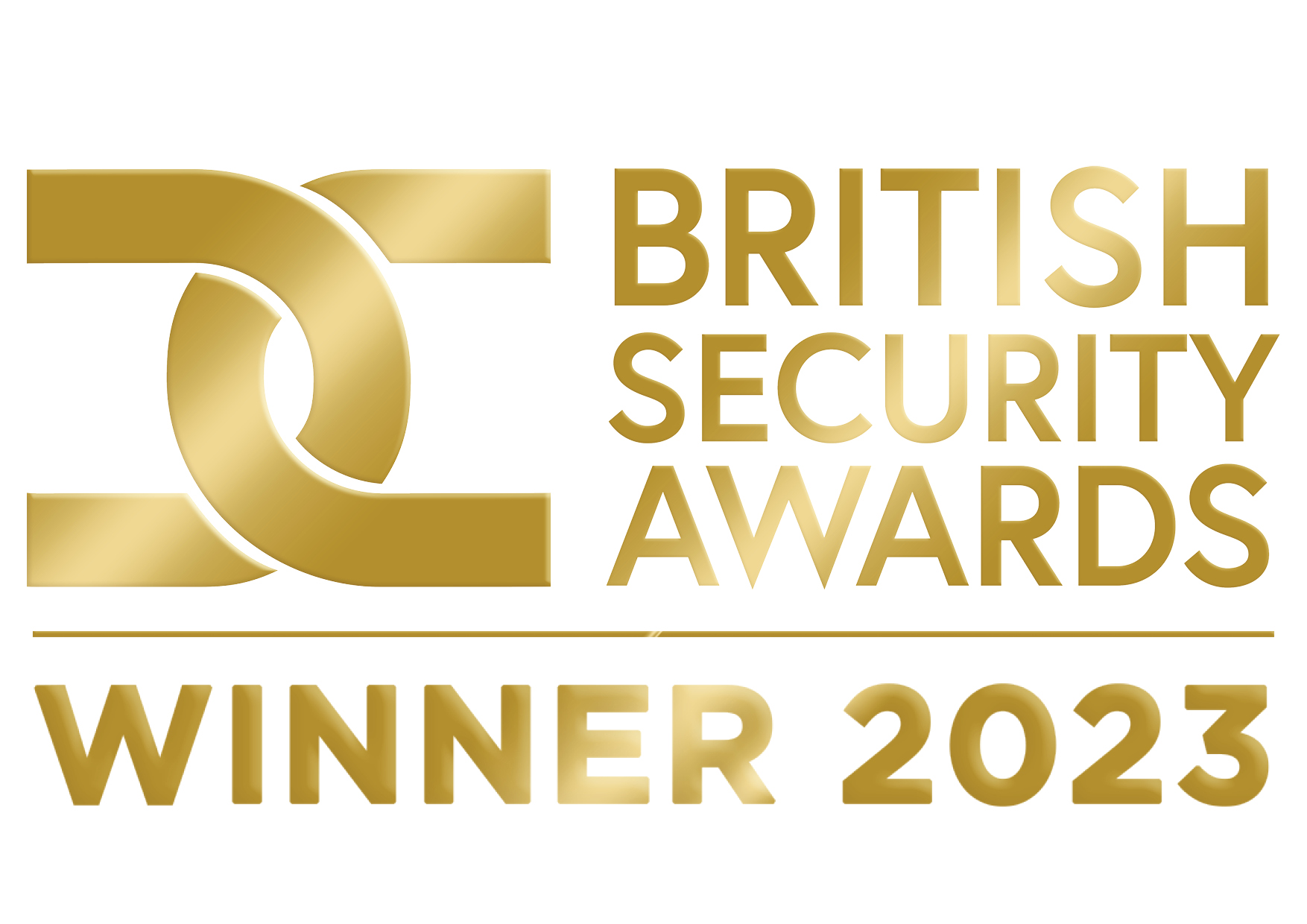 BID Wardens and Rangers

GSOC design, build and management

Intelligence led data analytics with video

Innovative technical security solutions

Fire alarm installations and monitoring

Virtual Guard – Remote monitoring and intervention

Elite security officers

Elite store detectives

Elite roaming officers

Mobile patrols, key holding and alarm response services

Loss Prevention consultancy
A trusted security company that has worked in partnership with businesses since 1919, Lodge Service is one of the UK's longest-serving and leading security companies, family-owned for three generations. Achieved through a reputation for consistent high standards of service and innovation for over 100 years.
Latest Security News and Insights
Are you looking for a business CCTV system that ensures optimal security for your organisation? With so many options out there, it's important to choose wisely. Imagine having a CCTV system that...

LEADING ELITE SECURITY COMPANY PROVIDING INTELLIGENT SECURITY SOLUTIONS
The Lodge global security operations centre (GSOC), blends intelligence, data mining, monitoring, intervention and security management, allowing a greater return on investment whilst enhancing the protection of people and assets.