A security company delivering over 100 years of integrity to our customers
International coverage for all local Security and Fire requirements
Get In Touch
International Security Coverage
SIA Approved Contractor Scheme
247 Intelligence Command Centre
The UK's longest serving family owned security company, dedicating over 100 years of knowledge, innovation and trust to our customers.  
Daily we challenge the 'status quo', to ensure your business is one step ahead of the competitors. The toolbox of the security industry should be forever changing, if your toolbox remains the same – challenge us!
Our intelligent technology driven solutions are driven by our people and partners that we trust and respect. Never will our toolbox remain the same. 
Our Security Services
With 100 years of continuous experience and innovation in the security and service industry, we offer a market-leading, one-stop solution for all security and fire services you may need – with the ability to integrate services intelligently to further enhance protection, cost-efficiency and Return on Investment.
No other security company – not even the largest names in the market – offer such breadth and depth of expertise, such diversity of security services, and the flexibility, facilities and know-how to deliver it all. More importantly than all of this, we will always be honest with you.
A Security Company You Can Trust
As one of the leading Security Companies, our in-depth, flexible security solutions are ideally suited to clients across the retail industry.
We provide security services for the retail, corporate, transport and warehouse market including:
Static and mobile security guards
Mobile patrols and key holding and alarm response services
SIA(Security Industry Authority) Security guarding
24/7 security guarding service
SIA Approved Security Guarding Services & Keyholding
Comprehensive range of company security services for you

Retail security services and technology
A trusted security company that has worked in partnership with businesses since 1919, Lodge Service is one of the UK's longest-serving and leading security companies, family-owned for three generations. Achieved through a reputation for consistent high standards of service and innovation for 100 years.
COUNTRIES WHERE WE OPERATE
SECURITY GUARDS & LOSS PREVENTION SERVICES

LEADING SECURITY COMPANY PROVIDING INTELLIGENCE SECURITY SOLUTIONS
Through intelligent central monitoring, control and planning of the widest range of security guarding and property services, Lodg.IC security control room enhances asset protection and reduces cost and risk for greater return on investment.
Associate member of the NBCS & Retailers Against Crime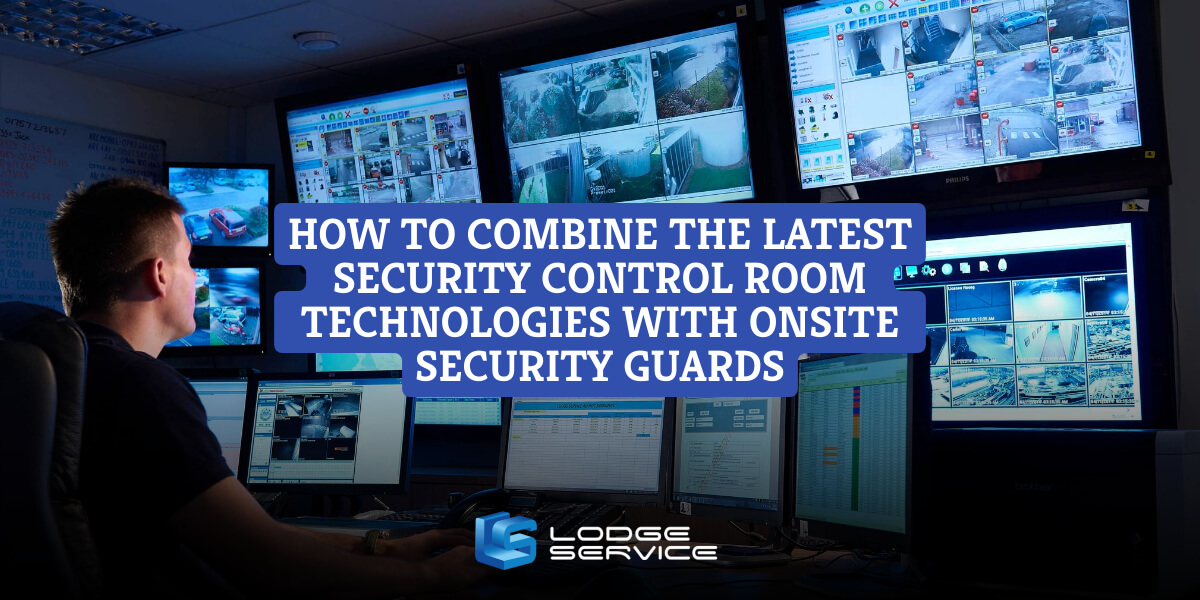 It's no secret that security control rooms are essential for protecting businesses and public areas. But how can the latest technologies be used in combination with onsite security guards to...
Get in Touch
If you require further information about our security services or further advice on your security requirements. Please contact our team today.