Reduce Shrink, Increase profits: How our Loss Prevention services can help your retail business.
We offer a wide range of retail loss prevention and profit protection services to help stores prevent margin attrition through criminal (theft prevention) and negligent loss. We operate on the principle that stock loss occurs when rules are broken. Security and prevention measures to correct procedures ensure that retail shrink is kept to a minimum.
Our Retail Loss Prevention & Profit Protection services will bring the following key returns to your business:

 MINIMISED SHRINKAGE AND RETAIL THEFT


 RULES-BASED SECURITY SYSTEMS


 TIMELY LOSS PREVENTION INVESTIGATIONS


 UNDERCOVER OPERATIONS


 POS TEST PURCHASING


 BESPOKE STAFF TRAINING IN LOSS PREVENTION


 RETAIL AUDIT & COMPLIANCE
A Security Company You Can Trust
As a top 1% Approved Contractor, Lodge Service remains the best security solutions provider for elite services across the UK, Ireland and Africa.
We provide elite security services for the corporate, residential, public sector, retail, wholesale, distribution and hospitality and leisure industries including: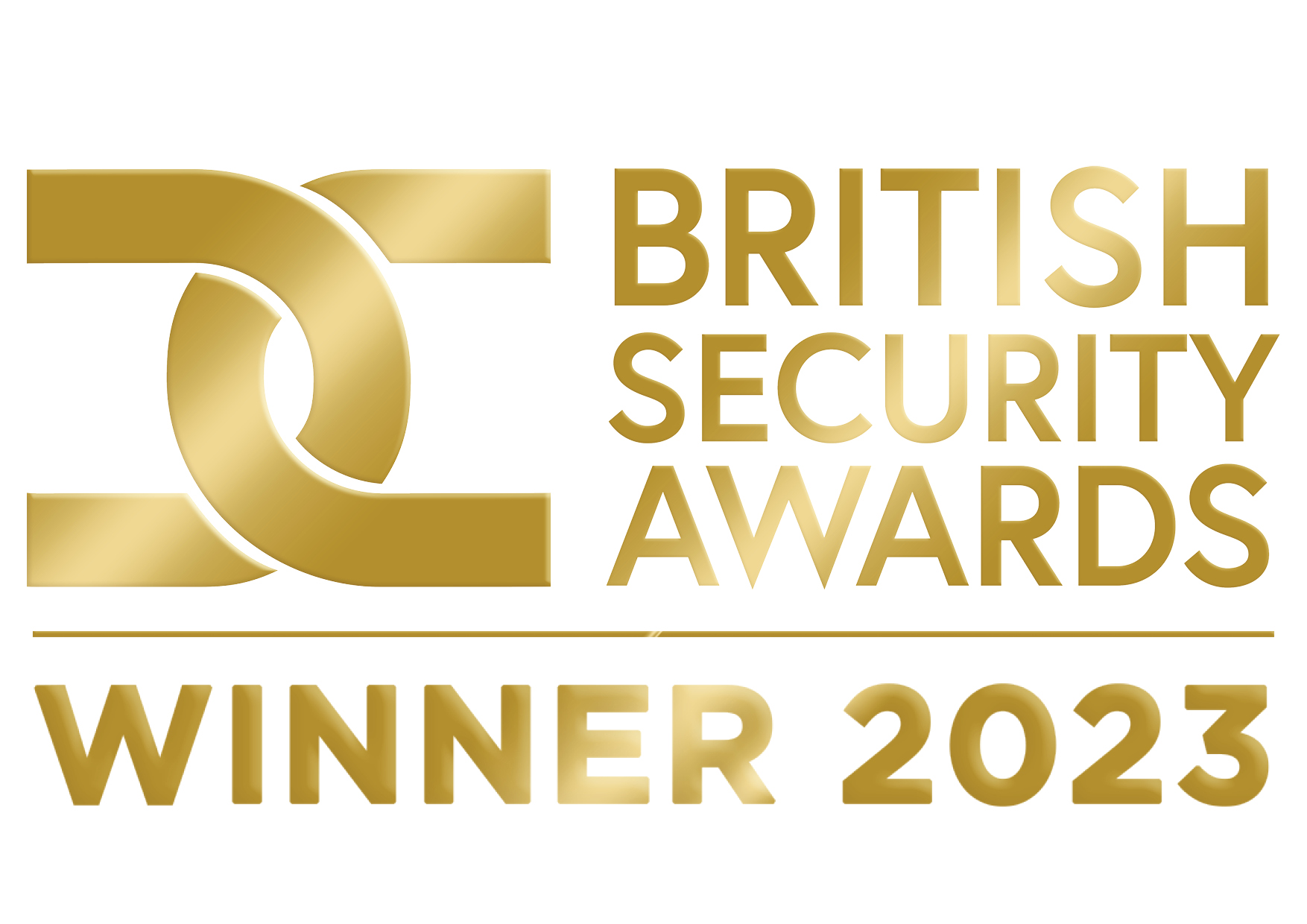 BID Wardens and Rangers

GSOC design, build and management

Intelligence led data analytics with video

Innovative technical security solutions

Fire alarm installations and monitoring

Virtual Guard – Remote monitoring and intervention

Elite security officers

Elite store detectives

Elite roaming officers

Mobile patrols, key holding and alarm response services

Loss Prevention consultancy
EMPLOYEE & INTERNAL THEFT PREVENTION
Our retail loss prevention solutions provide the services to deliver an effective internal theft prevention strategy that will reduce levels of internal theft and form part of a wider profit protection campaign across your business.
RETAIL SHRINK
'Inventory Shrinkage' refers specifically to "a loss of inventory" – so it is particularly applicable with retailers. This is evident in the difference between recorded and actual inventory. Lodge Service offers a wide range of retail loss prevention methods to help you identify and minimise any inventory shrinkage that is happening within your business. So our loss prevention efforts can be targeted in the key areas of interest in the retail world. So from external theft, store employees theft or any retail loss prevention issues that could cause inventory loss.
AUDIT AND COMPLIANCE
We carry out assessments of procedures; on-site risk assessments to identify procedural gaps, and on-site audits to provide objective measurement of compliance with agreed routines that can help reduce loss.
INVESTIGATIONS
Our team of experienced investigators undertake procedural and crime-related investigations into incidents of potential cash and stock, preparing detailed case files for police involvement. Our team are experienced in all retail loss prevention methods and retail crime.
UNDERCOVER / COVERT OPERATIONS
We are experienced providers of undercover and surveillance operatives, working closely with our clients to pinpoint loss prevention and eradicate preventable losses within their business.
RETAIL STORES POINT OF SALE TEST PURCHASING
We specialise in monitoring POS activity, using covert CCTV where necessary. Our field-based teams provide a quick and effective response to 'front end' issues relating to purchasing, customer service and compliance processes.
RETAIL SECURITY TRAINING
We provide bespoke staff training workshops aimed at highlighting key loss areas and up-skilling staff on how to reduce their business shrink. Workshops are delivered at client premises and can be tailored to suit your business requirements.
What does loss prevention mean in retail?
Most retail stores experience some form of shrinkage, which is a loss of inventory. This can be due to shoplifting, employee theft, or simply mistakes made by employees. Retailers lose millions every year as a result of shrinkage, so it's important for store owners to take steps to prevent this from happening.
How do you prevent loss in retail?
Retail loss prevention is the process of protecting a company's store inventory from theft and damage. This can be done in a variety of ways, including surveillance, security guards, and alarm systems.
What are effective loss prevention strategies?
Security tools are regarded by most experts as one of the most commonly used loss protection techniques. Integrated cameras detect and deter criminal activity. Keep your valuables away!
There are many loss prevention strategies, but some common examples include:-
Implement a thorough loss prevention plan
Implementing security cameras and alarm systems
Hiring security guards
Implement systems to monitor fraudulent returns and monitor staff members
Training employees in store loss prevention procedures
Using electronic article surveillance and security tags
Getting the latest security system in your retail store and efficiently monitoring store losses
Implement effective cash handling procedures
Hire internal or external loss prevention manager support
Conducting regular in-store inventory audits