Our tailored approach, 100 years of family values, acquired knowledge, and industry-leading people and services enable us to offer our customers a dependable and trustworthy service, from the UK's longest-serving, family-owned security company, with the widest portfolio of services.
The traditional core values of honesty, integrity, and putting people first will always be maintained by Lodge Service. We will constantly prioritise our customers' demands and present a risk-focused solution, with an optimum ROI.
We provide and deliver data and intelligence-driven, innovative solutions for our clients in the market sectors of retail, logistics and corporate, with the goal of getting it right the first time, every time
Our Strategy
Lodge Service will constantly monitor the security environment by analysing market trends and conducting competitive assessments. Then we revise our service portfolio to respond promptly through dynamic resource allocation. This will ensure that we are well-prepared and adaptable, responsive to client needs, offering solutions with a unique value proposition and integrated to fulfil customer needs. Innovations include the Transpeye, Clique LP, and Behavioural Analytics systems.
By working smarter and forming key partnerships in areas of service delivery that we cannot serve alone, we will provide our clients with a global service that is localised to meet the demands of each branch or venue.
Get in Touch
If you require further information about our security services or further advice on your security requirements. Please contact our team today.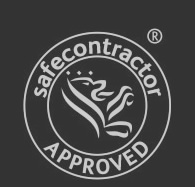 Lodge Security Limited is a Safe Contractor accredited supplier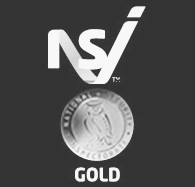 Lodge Security Limited is an NSI (National Security Inspectorate) Guarding Gold and EMS Gold accredited organisation