Security Guarding Services
We are the security guarding provider of choice for major names in the retail, distribution, corporate, financial and other sectors, delivering a front line and back-up guarding services 24/7 to protect people, stock and property, aid Civil Recovery and add value in numerous other ways.
Our security officers have the following training as standard:

  SIA LICENSED


  CUSTOMER CARE AND FIRST AID


  THEFT/LOSS PREVENTION


  CCTV OPERATION


  INCIDENT REPORTING AND CIVIL RECOVERY


  FIRE MARSHALL, FIRE WARDEN


  HEALTH AND SAFETY AWARENESS
FULLY ACCREDITED PARTNER
Lodge Security is NSI (National Security Inspectorate) Gold accredited with an ACS (Approved Contractor Scheme) score in the top 10% of all security manned guarding companies.
WORLD-WIDE CLIENT BASE
We provide high quality manned guarding, store detective and security personnel and are trusted by clients in the UK, Europe and beyond.
FULL VETTING & TRAINING
Our security guarding services are vetted to British Standard BS7858, professionally trained, and undergo continual career development.
Get in Touch
If you require further information about our security services or further advice on your security requirements. Please contact our team today.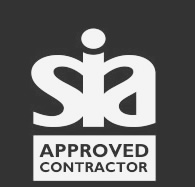 SIA Approved Contractor Scheme (ACS) status for the provision of Security Guarding and Key-Holding.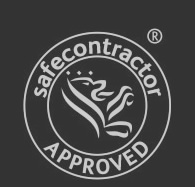 Lodge Security Limited is a Safe Contractor accredited supplier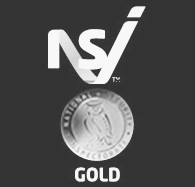 Lodge Security Limited is an NSI (National Security Inspectorate) Guarding Gold and EMS Gold accredited organisation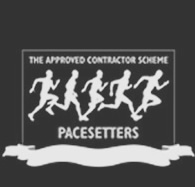 Lodge Security Limited achieved a score in the top 10% for the SIA ACS approval