Security Guard Service in London
Lodge Service is a London security company with over 100 years of experience. We are SIA approved and have achieved the NSI Gold Standard for trust and integrity.
As a family-owned business, we pride ourselves on our core values of trustworthiness, reliability, and responsiveness. Our services include professional security guarding to keep your property safe and secure.
With our expertise and dedication, we guarantee complete peace of mind. Contact Lodge Service today to discuss your security needs.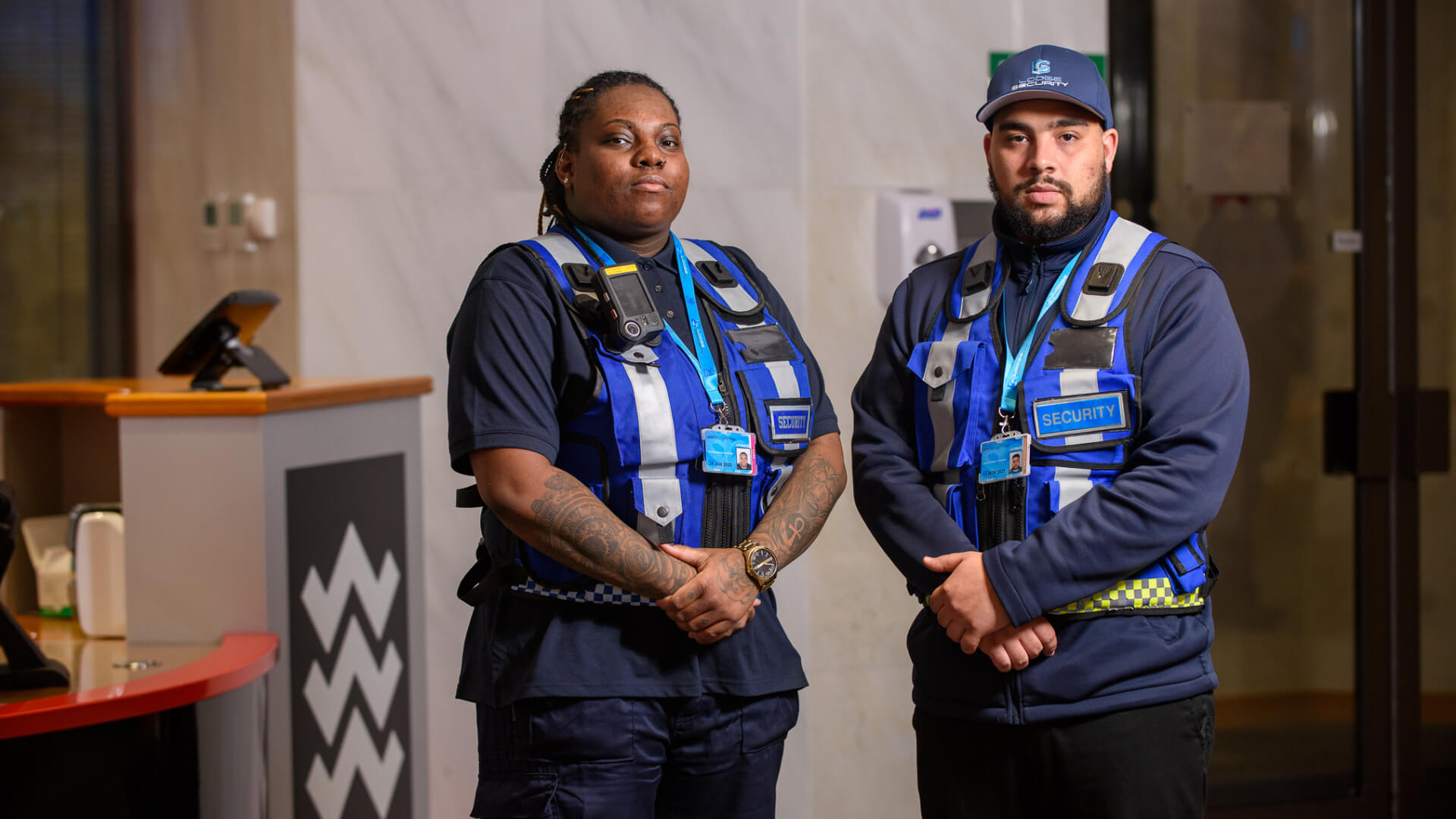 Secure Your Property with Lodge Service: We Offer Trustworthy, Reliable and Responsive Security Guarding Services. Contact Us Today!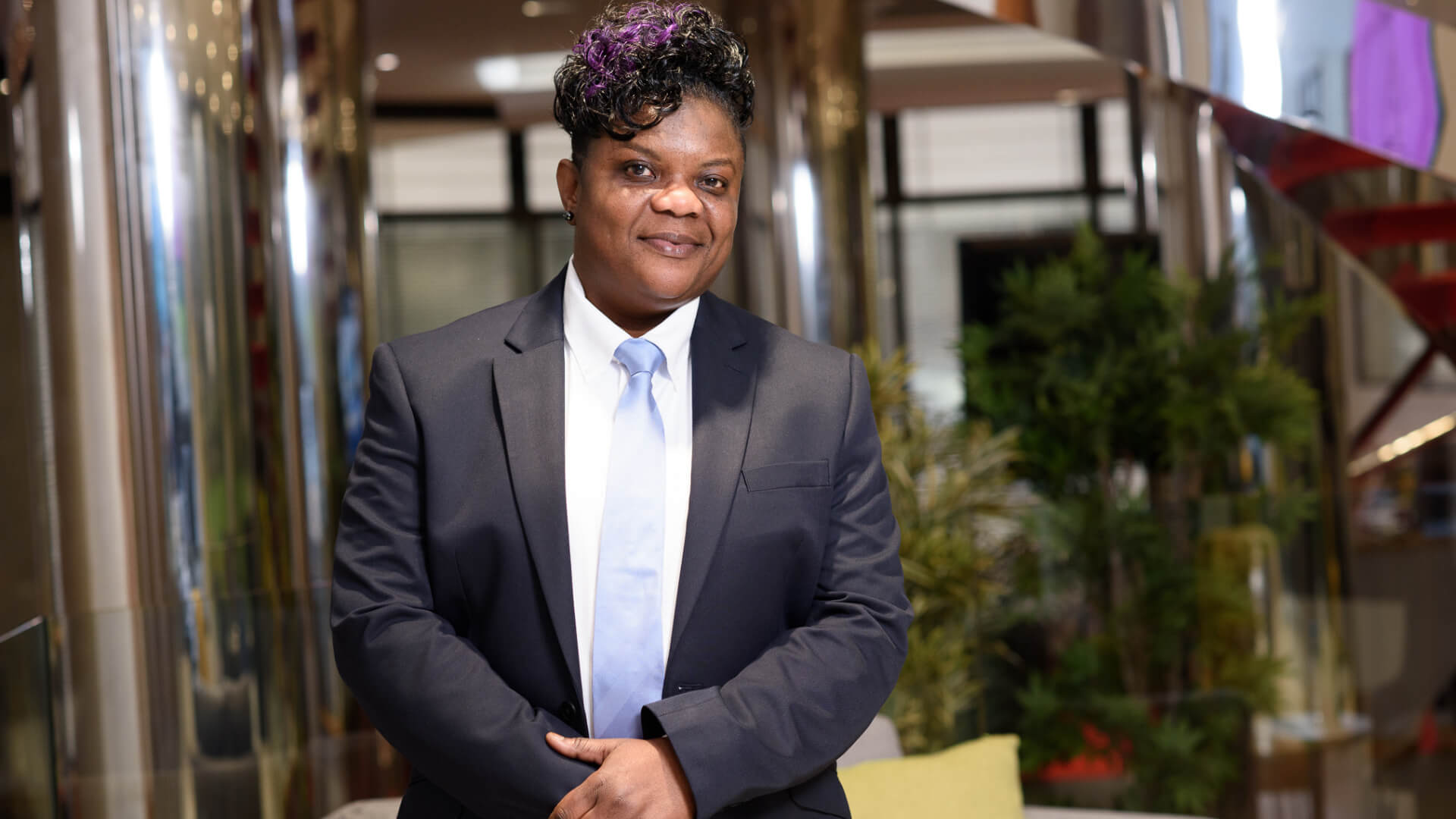 How Can We Help With Security Guards
We're a reliable and trustworthy security company offering our customers peace of mind. We provide responsive, high-quality security guarding to ensure that your premises are safe and secure.
Our team is trained in the latest industry practices and will work closely with you to create tailored solutions for all your security needs. With us on board, you can be sure that your business is safe and protected.
Why choose Lodge Security London
We, at Lodge Service, are a family-owned security company with over 100 years of experience in providing the highest standard of security services.
With SIA Approved and NSI Gold Standard certification, you can trust us to be reliable, responsive, and always act with integrity when it comes to your security needs.
We offer top-notch security guarding services that will provide you with peace of mind so you can focus on other important things.