Our Elite Security Vision
Our vision for Lodge Elite Security is to provide a highly trained, skilled, and motivated team of professionals who can effectively manage risks and provide exceptional security services.
We aim to select the best individuals with a passion for customer service, professional poise and demeanor, excellent communication skills, as well as an unrelenting focus on safety and preparedness.
Our goal is to ensure that our security personnel possess not only the technical knowledge required in their field but also the critical thinking ability necessary to quickly adapt to changing situations. Through continuous training, education, and development programs that emphasize innovation, diversity, integrity, and responsibility we seek to create a culture of excellence within our organization.
Ultimately our elite security officers are empowered with cutting-edge technology tools to provide an unmatched level of safeguarding our clients' assets with utmost care and diligence.
A Security Company You Can Trust
As a top 1% Approved Contractor, Lodge Service remains the best security solutions provider for elite services across the UK, Ireland and Africa.
We provide elite security services for the corporate, residential, public sector, retail, wholesale, distribution and hospitality and leisure industries including: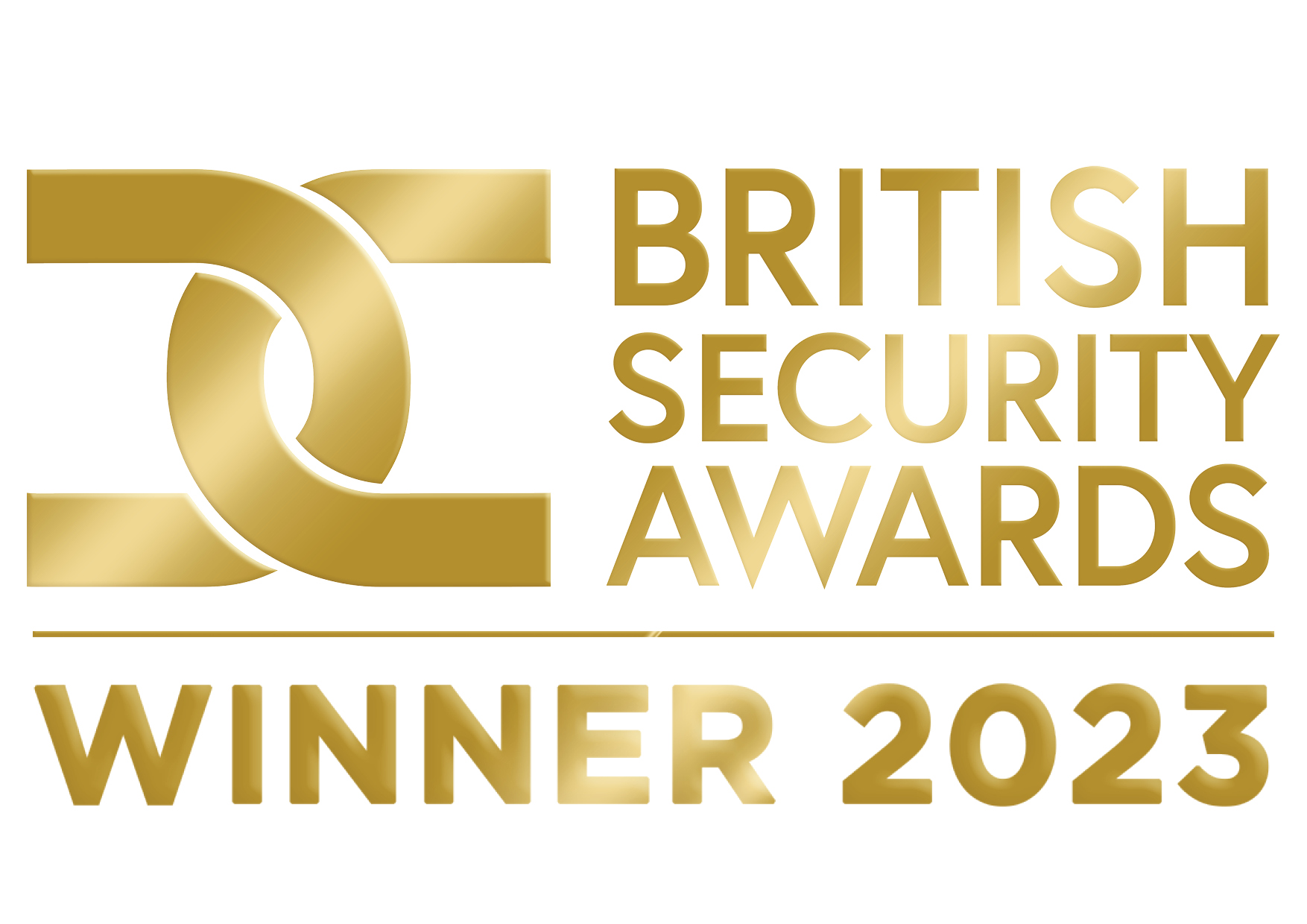 BID Wardens and Rangers

GSOC design, build and management

Intelligence led data analytics with video

Innovative technical security solutions

Fire alarm installations and monitoring

Virtual Guard – Remote monitoring and intervention

Elite security officers

Elite store detectives

Elite roaming officers

Mobile patrols, key holding and alarm response services

Loss Prevention consultancy
Why choose Lodge Security Elite Guarding?
Choosing elite security officers is a vital decision that demonstrates a commitment to safeguarding properties and people.
Elite security officers rank highly because they exhibit exemplary communication and problem-solving skills, which enable them to de-escalate situations easily.
Moreover, they have extensive training in security protocols, defensive tactics, and first aid management.
This makes them more effective in implementing preventive measures against potential threats while providing timely response during emergencies.
Additionally, elite security officers undergo rigorous screening processes and background checks to ensure their reliability and trustworthiness.
By choosing elite security officers, one gets access to high calibre personnel who are well-equipped with the requisite knowledge and skills needed in diffusing tense situations swiftly while keeping property owners safe.
In conclusion, retaining the services of an elite security officer guarantees peace of mind knowing that every possible measure has been implemented towards protecting both employees and customers alike.
Providing High Quality Security Officers
You can rest easy knowing that we've got your back. We provide elite security officers for you or any business and offer a total piece-of mind solution when it comes to safety needs All our officers are Ex-Military, Police or have over 5 years' experience in their specialist field. We are committed to deliver exceptional security services to:
Luxury retail
Corporate clients
Entertainment and Leisure
Councils and BID
Private individuals
What are the current security officer industry's problems?
The security sector is saturated with companies providing average officers and protection. The cost modelling may enable many hours cover and procurement teams proud of their cost delivery to the business,  however in our 100 years of security provision, the ROI is very limited. The term 'a false sense of security' could never ring more true.
As you walk the high street, look at the 'deterrent' of the officer sadly positioned for 12 hours on the front door, look at the store detective in trainers and a hoodie, trying to blend in or the bored gate house officer watching a film. This doesn't detect, deter or disrupt crime, this is ticking a box.
The Elite Security Solution for Your Business
Security is a process and a profession, not a minimum or living wage role. To be a Lodge Elite Security officer, you need more than a uniform, you need more than a limited understanding of the English language and more than an online training course. You need experience, understanding, professionalism, and the ability to diffuse and manage aggression, able to protect the customer and their assets to the full whilst not creating any adverse or unwanted attention.
Our officers are selected due to their elite abilities, they will only every be ex-military, ex-police or have over 5 years' experience in their specialist field. 
Before commencement of any assignment, we undertake a full site security review with our client to ensure we are providing a bespoke service each time. No two sites or assignments are the same. The officers we assign to the contract are hand-picked and will only ever be employed by us, we will never use subcontracted officers. The officers assigned to your contract will have undergone extensive security screening above that of SIA requirements, they will be vetted by you the client to ensure suitability to the contract, and they will undergo extensive on-site and off-site training specific to your contract and assignment instructions prior to mobilisation.
Why choose
Lodge Elite Security

Guarding Services?
The 'best of the best'
Increased ROI
Staff Safety improved
Extensive experience in their field
Highly professional attitude with a discrete and low key approach
Highly trained personnel
Advanced driving and First Aid skills (where required)
Privacy is guaranteed
Your Trusted Security Partner – 100 Years' Experience
Lodge Service are one of the top security companies in the UK, amongst the top 1% - a "Pacesetter" accredited and scored 140 / 145 within ACS Approved Contractor Scheme.
We have unrivalled experience since our formation in 1919, we would be keen to discuss the range of our services with you.