SECURITY SERVICES IN IRELAND
Tailored security solutions that focus on customer service and the end customer experience, while maximising efficiency and protection through advanced training techniques. This includes the use of technical support such as web-enabled monitoring and personally worn body-cam's.
We are a Private Security Authority licenced company operating within the retail, corporate and event markets.
Our Irish retail devision supplies services to both high street and major shopping centre brands such as Footlocker, Aldi, Ann Summers, Poundland/Dealz, Halfords, Oasis, Supervalu, ONLY, Sam McCauley, Heatons, Warehouse, New Look, H&M, COS, &Other Stories, Guineys & Urban Outfitters, whilst our corporate clients include The Revenue Commissioners and Bannon Commercial.
Our in-depth, flexible security solutions are ideally suited to clients across the major city hubs in Dublin, Belfast, Cork, Waterford & Galway where we have local management teams.
Our Security services for the Irish retail market include:
Security Officers for retail stores & retail shopping
Store Detectives & Loss Protection
Event Security personnel for conferences & trade shows
Mystery Shopping
Test Purchasing
Internal Investigations
Events security
How Can We Help
If you require further information or further advice on your security requirements. Please contact our team today.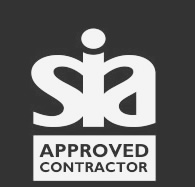 SIA Approved Contractor Scheme (ACS) status for the provision of Security Guarding and Key-Holding.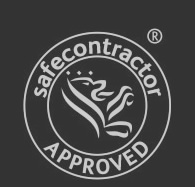 Lodge Security Limited is a Safe Contractor accredited supplier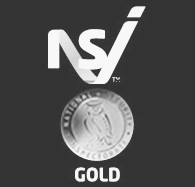 Lodge Security Limited is an NSI (National Security Inspectorate) Guarding Gold and EMS Gold accredited organisation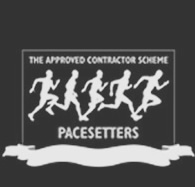 Lodge Security Limited achieved a score of 143 in 2015-2016 for the SIA ACS approval