RETAIL SECURITY
SERVICES & SOLUTIONS
The pressure on margins and the rising cost of shrinkage are changing security strategy in-store and through the retail supply chain. The focus is now on loss protection with a clear Return on Investment (ROI) from security.
Lodge Service is the security and loss prevention partner to leading retailers throughout the UK, Ireland and mainland Europe. We help them to define and achieve their strategic goals through the effective integration of security and cost control within the total business process.
"Whether the client is a supermarket, fashion retailer, department store, food outlet or independent, our integrated solutions help to optimise ROI."
WHERE WE OPERATE
Comprehensive protection of the supply chain from distribution centre to store delivery
In-store protection, including guarding and remote CCTV monitoring, loss prevention and cost control
Monitoring, analysis, control, management and reporting through our Lodg.IC intelligence centre and network
KEY BENEFITS

Transparency, loss control and protection in the supply chain
Reduce costs of theft and fraud, and security and environmental overheads
Sales and marketing information: real-time data from each branch location
FURTHER BENEFITS

Full service: from staff screening and emergency response; to in-store guarding and store detectives; and remote monitoring and access control
Centralised management control and reporting, to agreed KPIs.
Get in Touch
If you require further information about our security services or further advice on your security requirements. Please contact our team today.

LEADING THE WAY
IN INTELLIGENCE SECURITY SOLUTIONS
Through intelligent central monitoring, control and planning of the widest range of security guarding and property services, Lodg.IC security control room enhances asset protection and reduces cost and risk for greater return on investment.
Associate member of the NBCS & Retailers Against Crime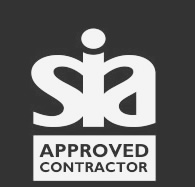 SIA Approved Contractor Scheme (ACS) status for the provision of Security Guarding and Key-Holding.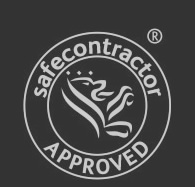 Lodge Security Limited is a Safe Contractor accredited supplier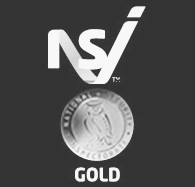 Lodge Security Limited is an NSI (National Security Inspectorate) Guarding Gold and EMS Gold accredited organisation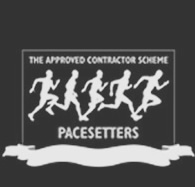 Lodge Security Limited achieved a score in the top 10% for the SIA ACS approval