Patrol Response & Key Holding
Our Lodg.IC intelligence centre and network provides Lodge Service clients nationwide with Patrol, Alarm Response and Key Holding services.
We operate 24/7, and our services conform fully to NSI Gold through BS7499 and BS7984. Our clients' site security needs and insurance and statutory obligations are met through compliance with Management of Health and Safety at Work Regulations 1999 and the Health and Safety at Work Act 1974.
We will ensure you are fully supported and will provide you with:

RAPID RESPONSE TO INCIDENTS OR THREATS


TRACKED RESPONSE VEHICLES


24/7 MANAGED ALARM & VIDEO RECEIVING CENTRES


REAL-TIME COMMS FROM PATROL TEAMS


EMERGENCY, POST-INCIDENT MANAGED GUARDING COVER
24/7 SECURITY & KEYHOLDING
We provide a nationwide, 24/7 service that includes high-visability mobile security patrols, secure lockup and unlocking services, and lost keys replacement.
ALARM RESPONSE & PROPERTY CHECKS
We carry out security, fire & environmental alarm response and communication with emergency services and contractors, as well as vacant property checks for businesses and residential properties.
LONE WORKER PROTECTION
We provide Lone Worker Protection devices that includes GPS, camera, and 2-way comms, ensuring no lone worker is ever left alone in times of need.
INTEGRATING WITH YOUR EXISTING CCTV & HARDWARE
Our Lodg.IC technology enables us to view your camera system meaning you don't necessarily need to invest in expensive new hardware. We have 24-hour manned alarm and video receiving centres that receive signals from intruder, fire, access control and CCTV systems and enable us to summon assistance from our alarm response teams.
How Can We Help
If you require further information or further advice on your security requirements. Please contact our team today.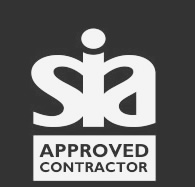 SIA Approved Contractor Scheme (ACS) status for the provision of Security Guarding and Key-Holding.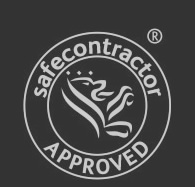 Lodge Security Limited is a Safe Contractor accredited supplier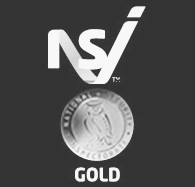 Lodge Security Limited is an NSI (National Security Inspectorate) Guarding Gold and EMS Gold accredited organisation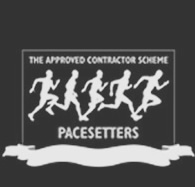 Lodge Security Limited achieved a score of 143 in 2015-2016 for the SIA ACS approval